Thanks to everyone who made the 10th Annual Data Summit a Success!
The 11th Annual DC Data Summit will take place in Summer 2020!
The Annual DC Data Summit will provide DCPS and PCS teachers, leaders, and staff with an opportunity to learn the latest trends and best practice for data-driven instruction, decision-making, and performance management. Attend workshops around data analysis, communicating with data, blended learning, continuous improvement, and more! Registration is free and open to all PCS and DCPS teachers, leaders, and staff, as well as non-profit partners and stakeholders. 
Contact Preety with any questions or special accommodation requests at ppatidar@focusdc.org.  
Date:
Thursday, July 11, 2019
8:00am - 4:00pm
Location:
Carlos Rosario PCS 
1100 Harvard St NW, Washington, DC 20009
 

2019 DC Data Summit Schedule:
| | |
| --- | --- |
| 8:00am - 9:00am | Breakfast and Attendee Check-in |
| 9:00am - 9:30am | Welcome and Opening Remarks |
| 9:45pm - 11:15am | Breakout Session 1 |
| 11:30am - 1:00pm | Breakout Session 2 |
| 1:00pm - 2:00pm | Lunch |
| 2:15pm - 3:45pm | Breakout Session 3 |
| 4:00pm - 6:00pm | Data Summit Happy Hour |
---
KEYNOTE SPEAKER
Merav Yuravlivker, CEO of Data Society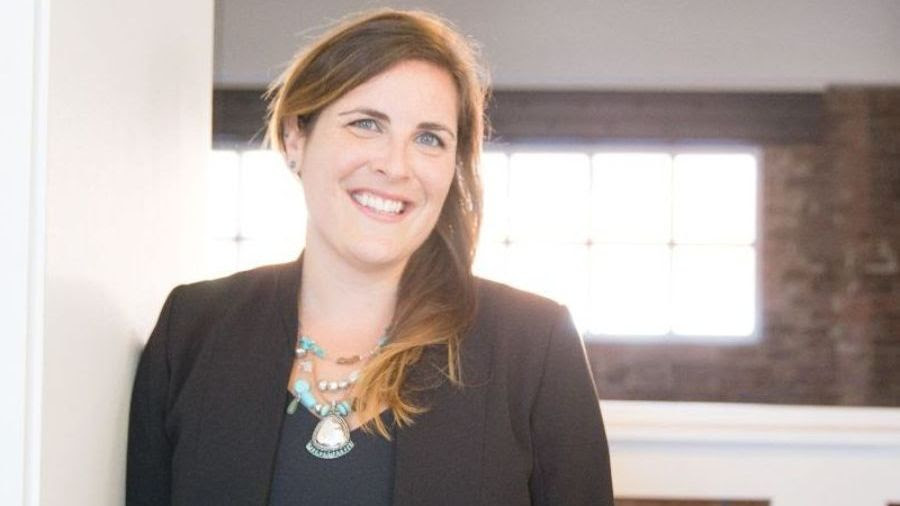 FOCUS is excited to announce that Merav Yuravlivker, CEO of Data Society will be the Keynote Speaker at the 2019 DC Data Summit! Merav is the founder and CEO of Data Society, a data science education company. She has over 10 years of experience as an educator for Teach for America, the International Baccalaureate, and Kaplan, but she started her career in public school classrooms in New York City. Since inception in 2014, Data Society has delivered data science training programs across Fortune 500 companies, government agencies, and multi-national organizations. They have been recognized by FedScoop and Forbes for the innovative way that they develop and deliver data science trainings to unleash the workforce's potential.